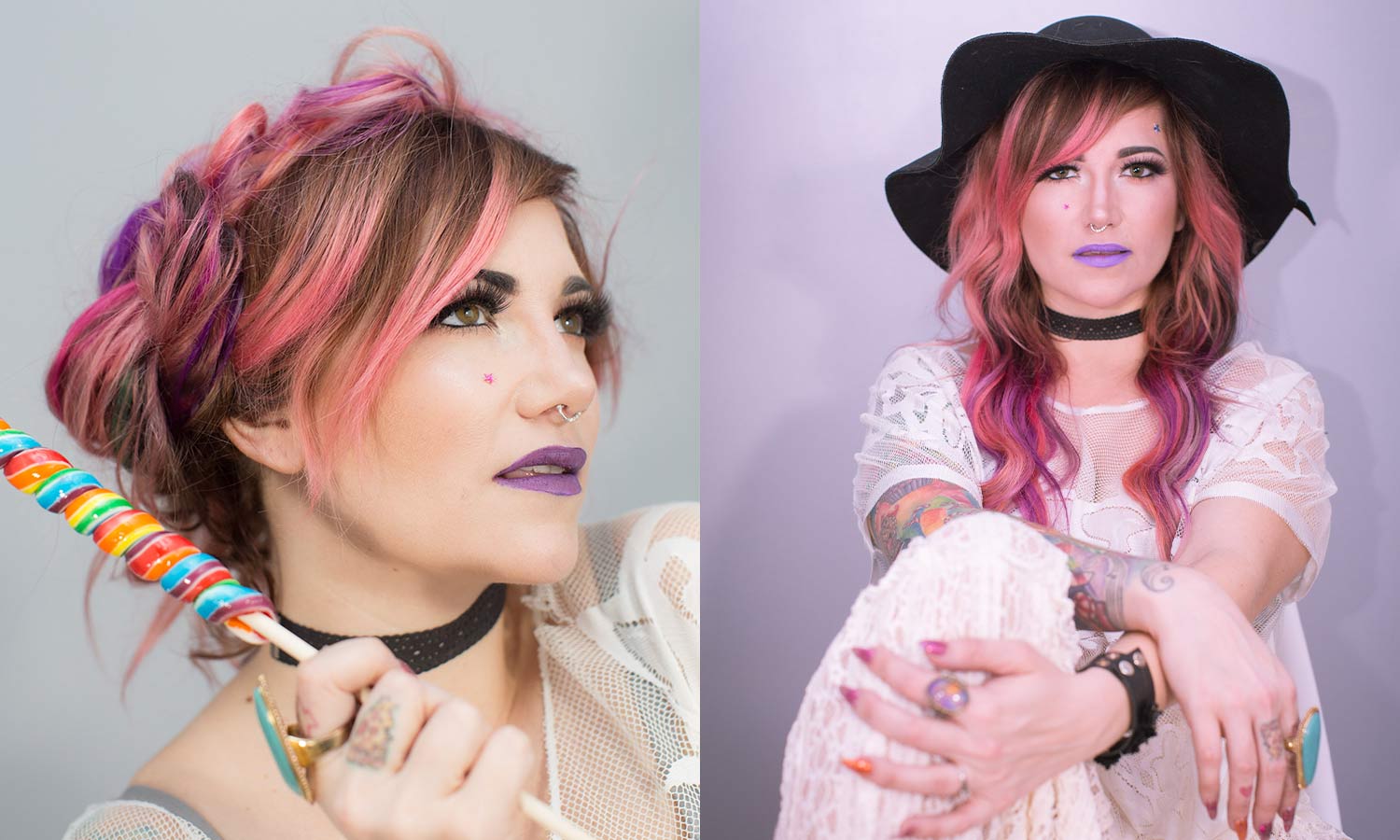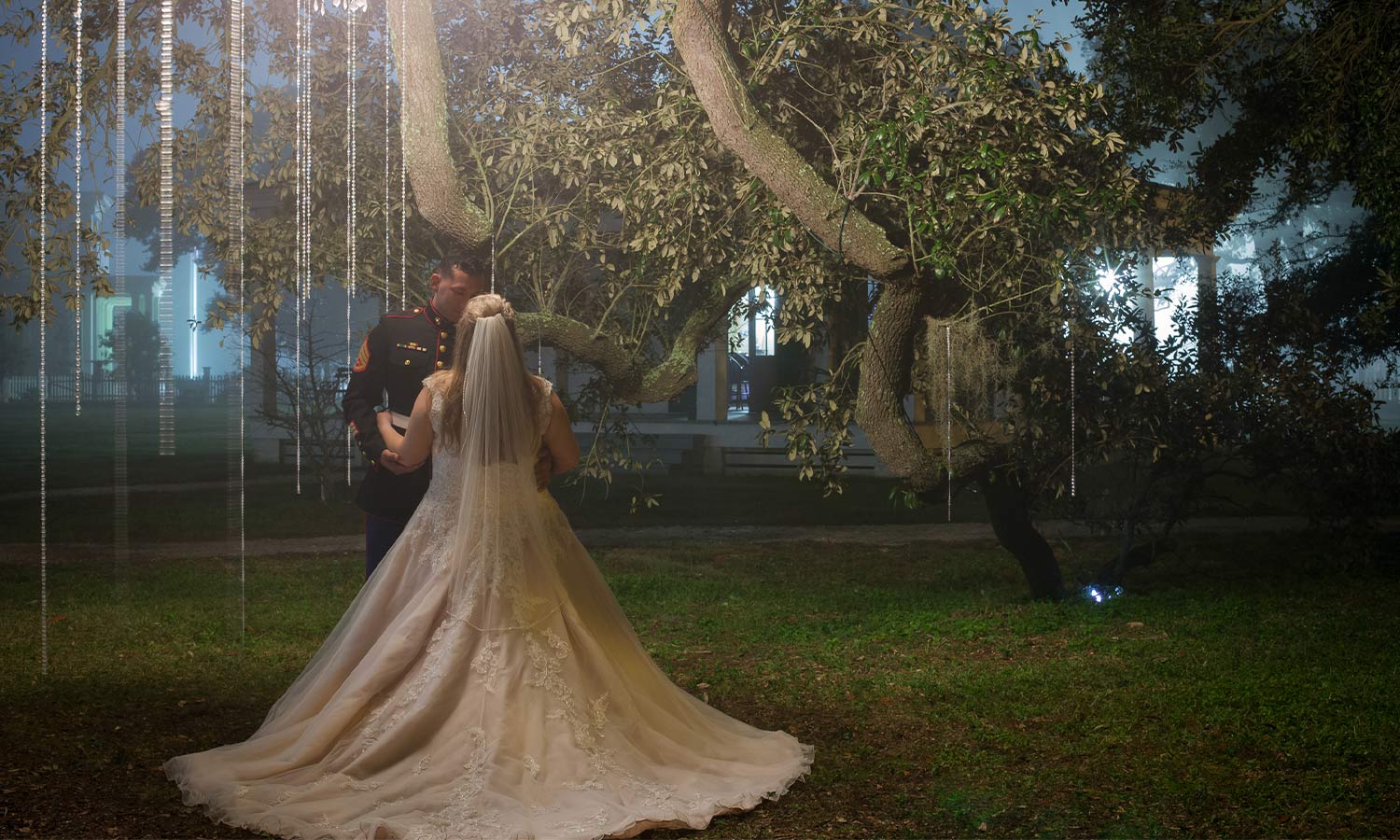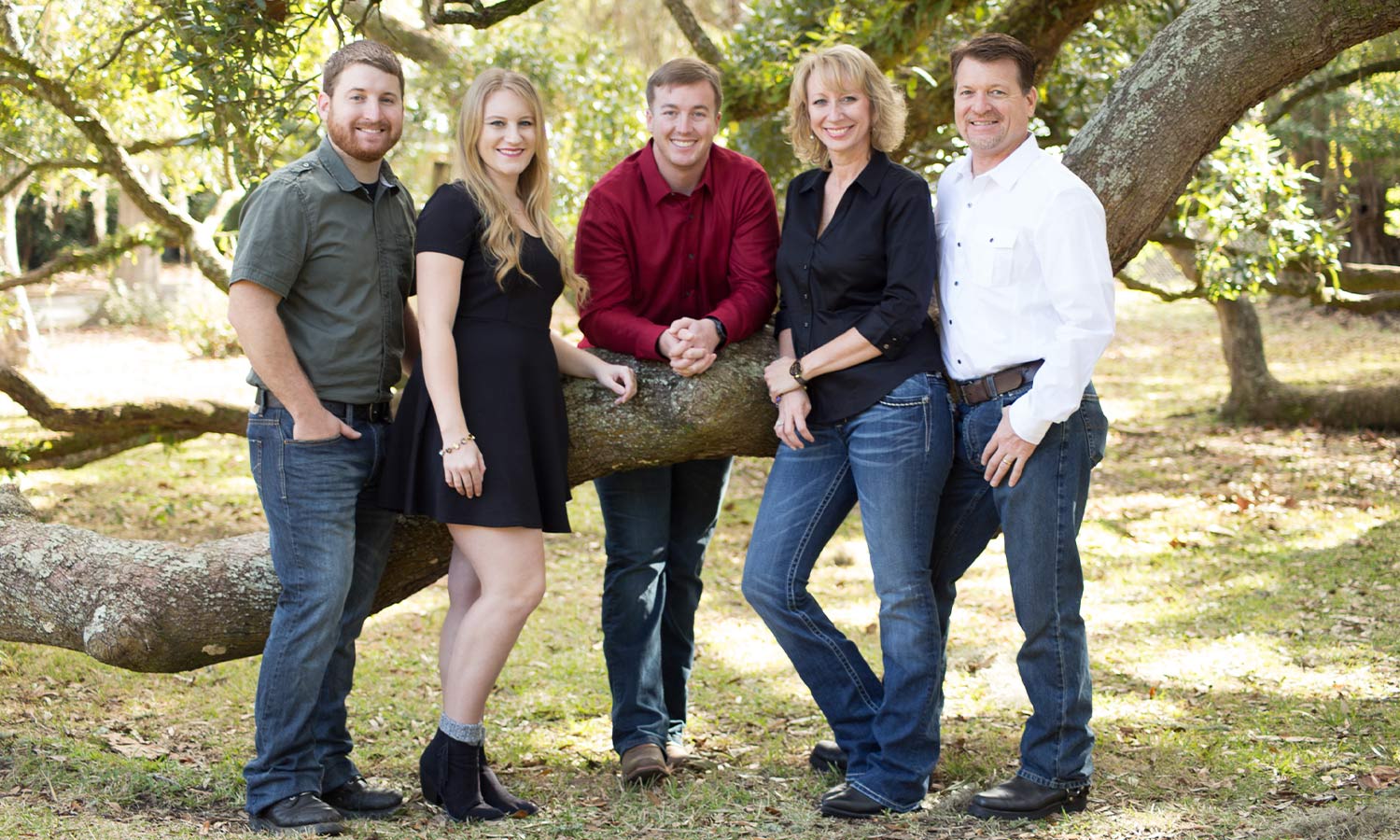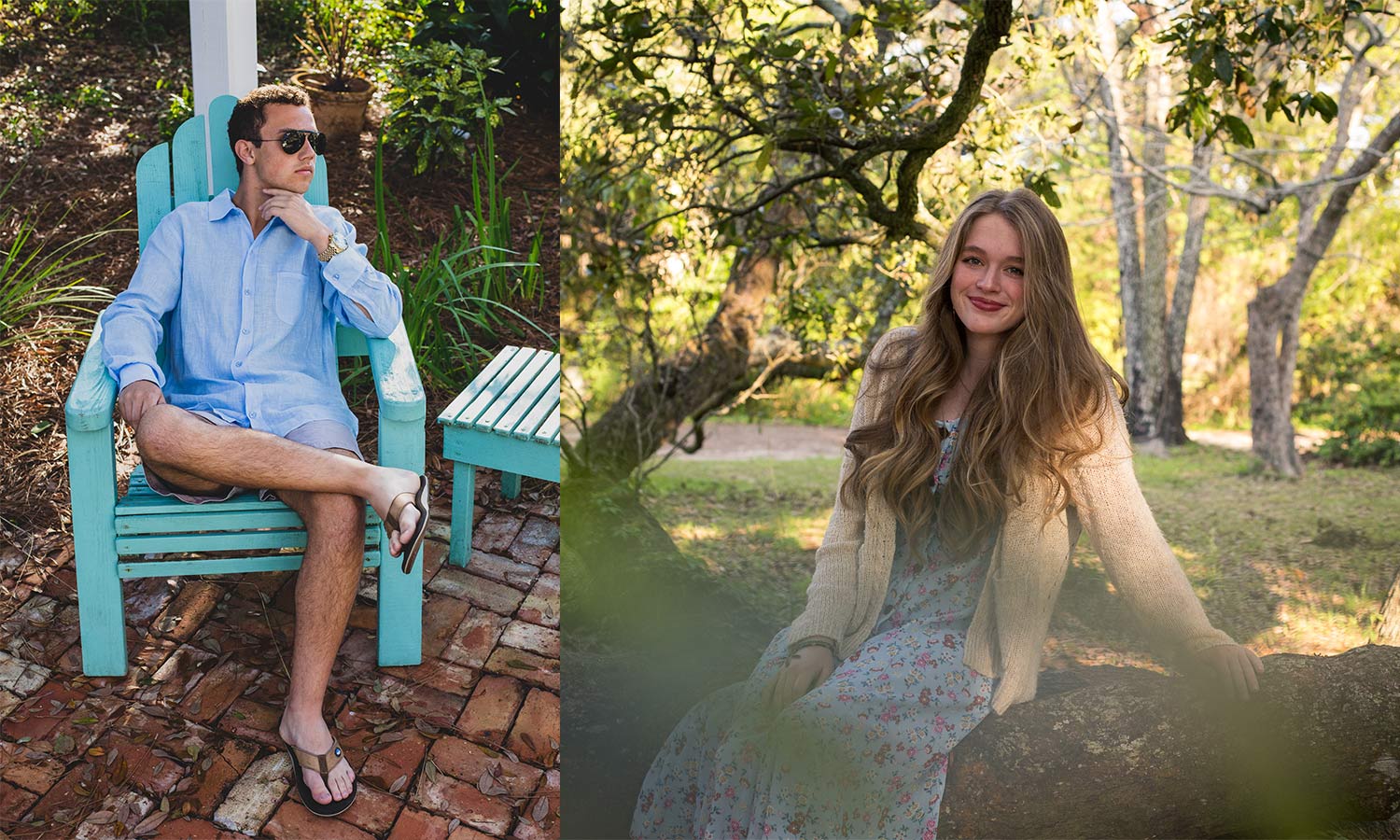 Who is Diana?
I am a lifestyle photographer, specializing in portraiture and commercial photography. I'm a Southern girl who prides herself on being fun and easy to work with. I love animals, traveling and – of course – photography: capturing life through images.
Why Photography?
It's how we preserve memories. It's how we show what and who we are. It's what I live to do, and I'd love to capture your moments.
Whether they're life's milestones to love everlasting, to the beauty that is you, it is my privilege to photograph your moments…big and small!